What is love? Does the meaning of love differ from culture to culture? Does the world love exist in all languages?
We don't know either, but we want to find out. Our "Love around the world" journey started on 1st JAN '19 and will finish on 31st DEC '19. We plan to visit around twenty different cultures, from tribes of hunters and gatherers to most urban societies, and in each of them find a couple who will share with us their story and their vision of love.
From deserts of Saudi Arabia and Namibia to jungles of West Papua and Amazon, from the solitude of Himalayas and Arctic to fuss of New York, Tokyo and Paris. We plan to cover different events from some of the most fascinating courtship rituals in Chad to some of the most amazing wedding rituals in Solomon islands. Wherever we go we search for interesting couples that represent their culture and ask them questions about their feelings, about love, courtship, marriage, adultery, divorce etc.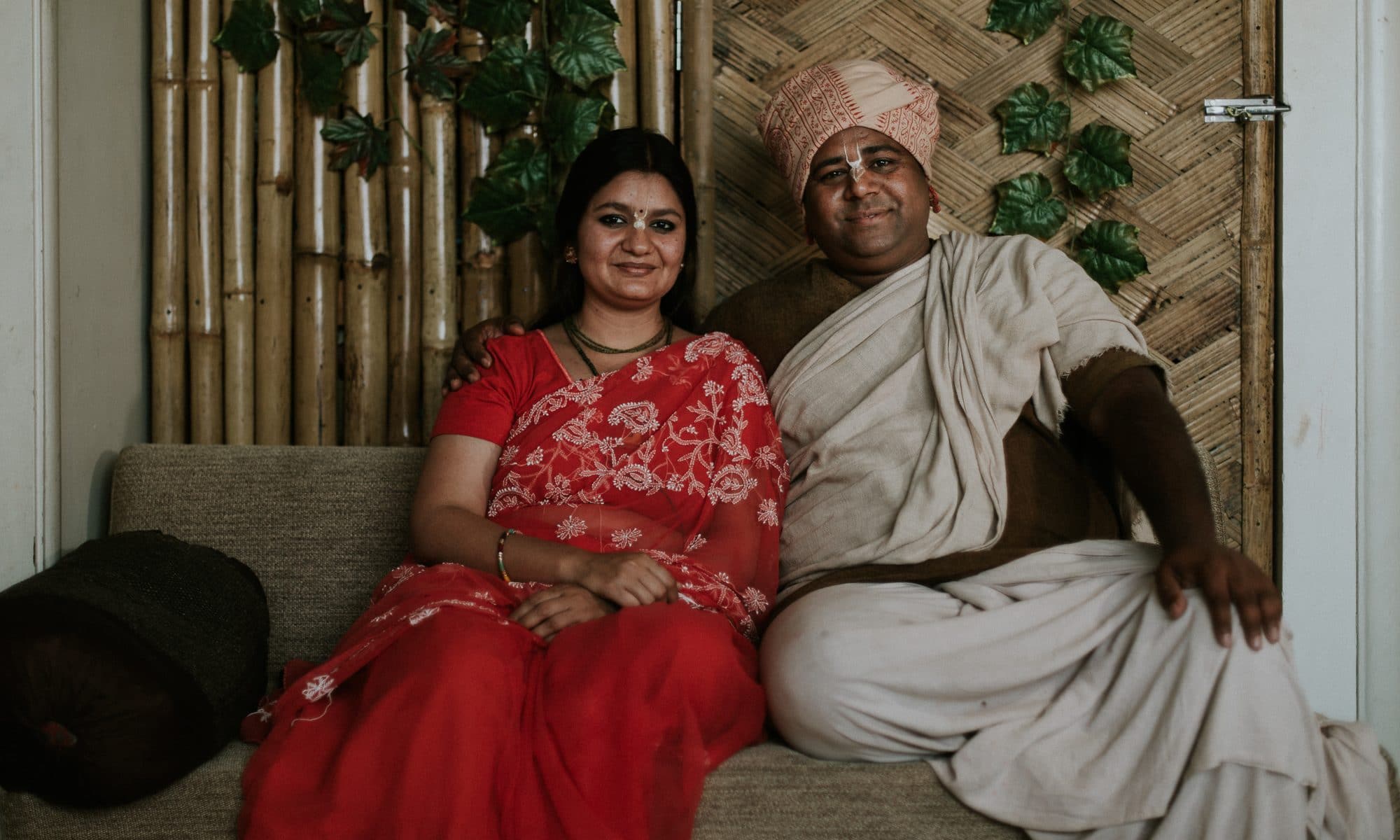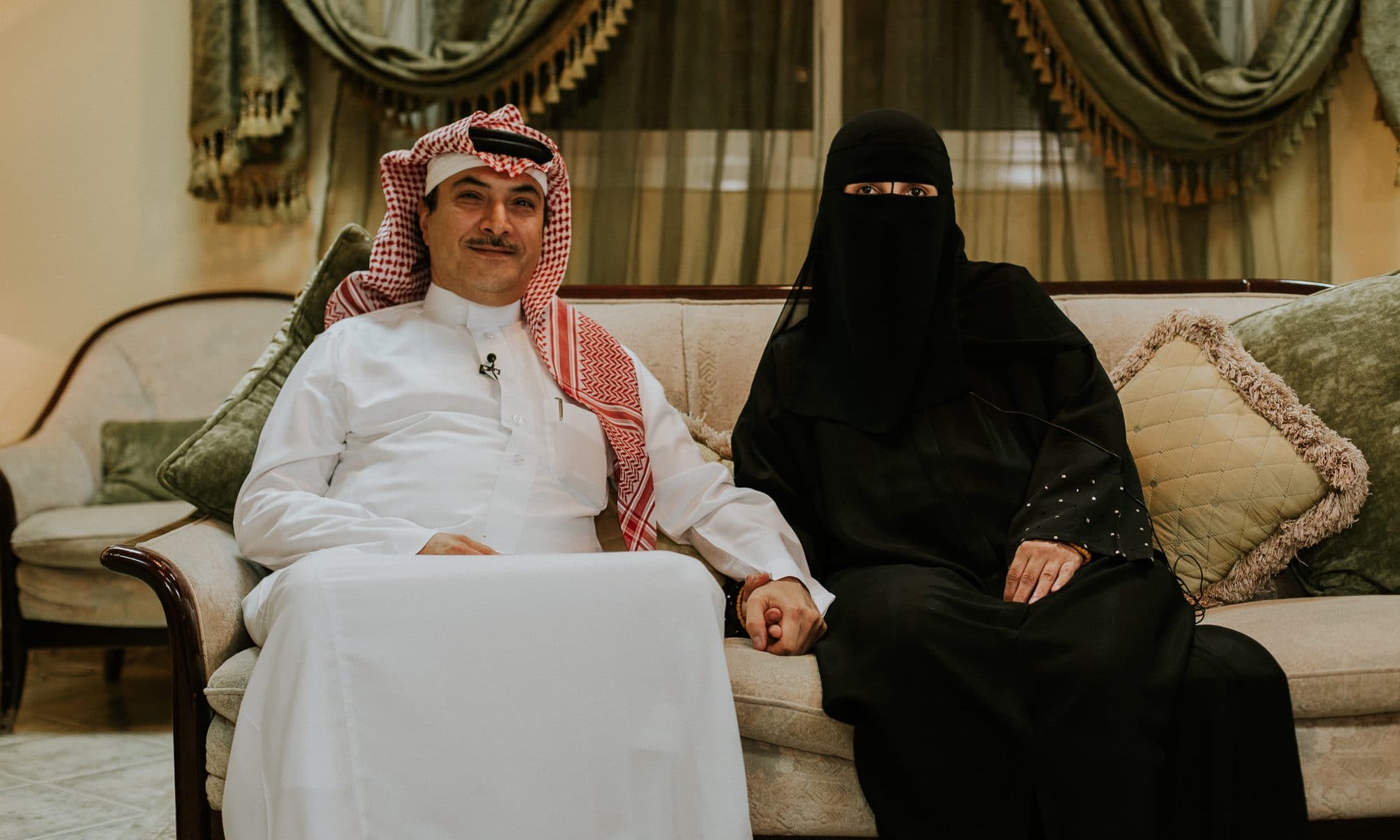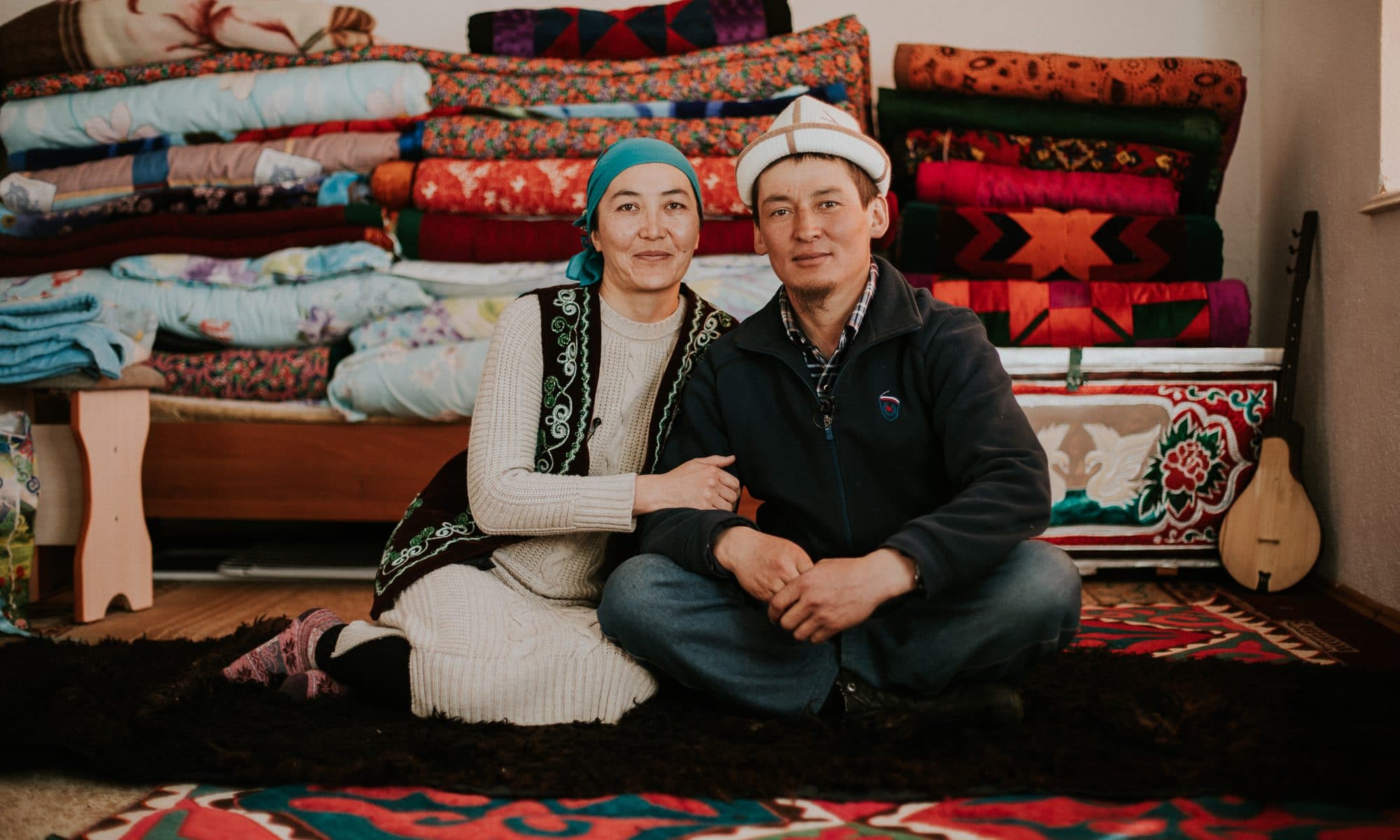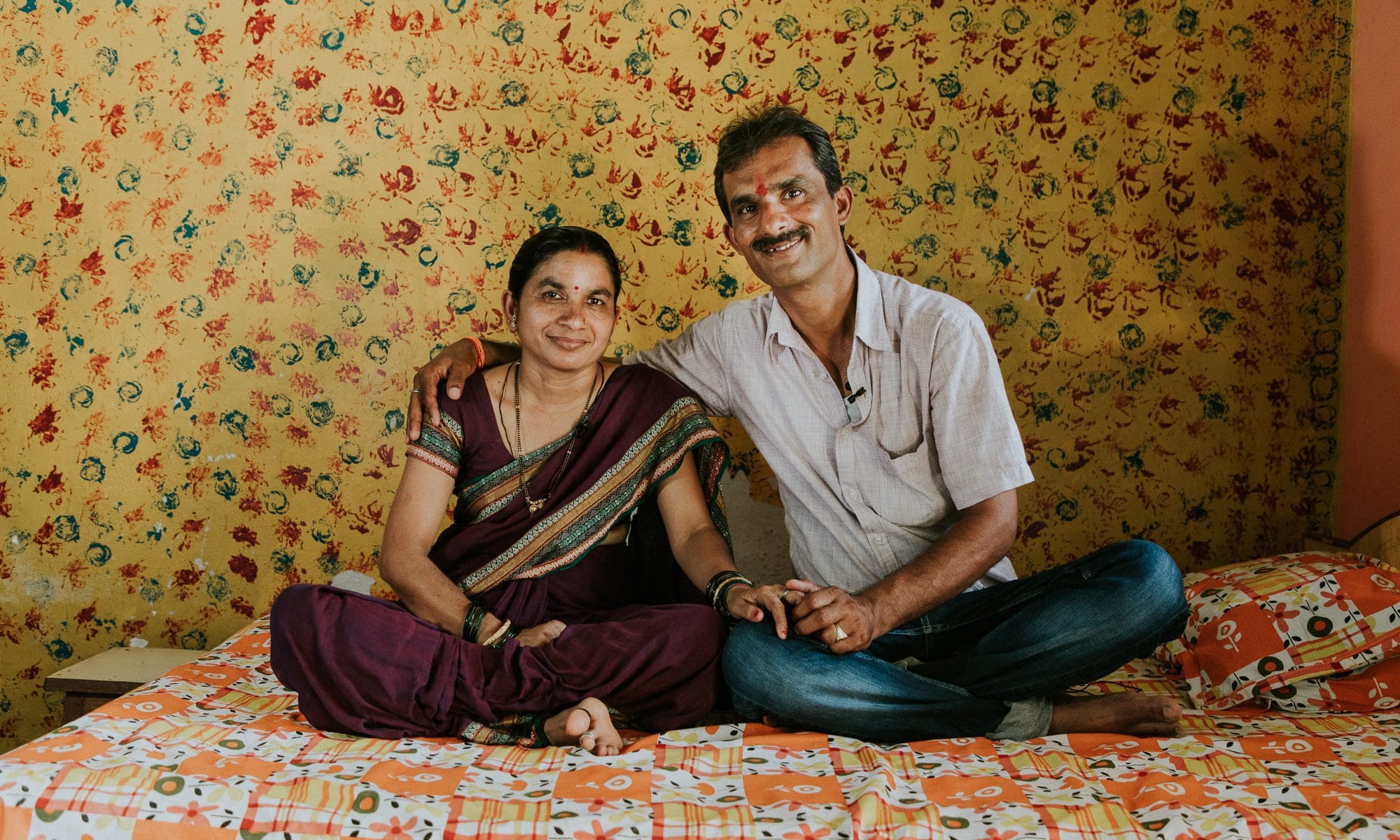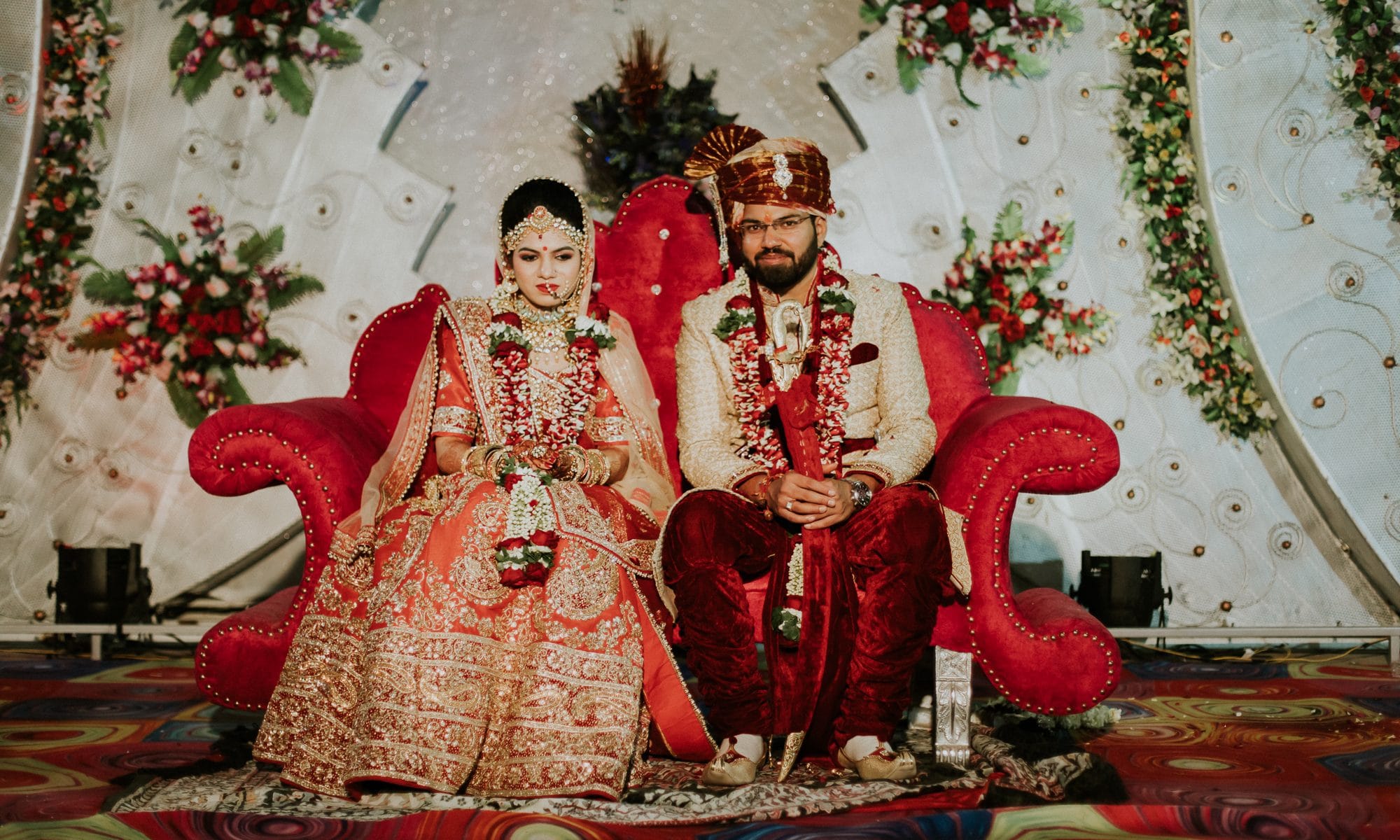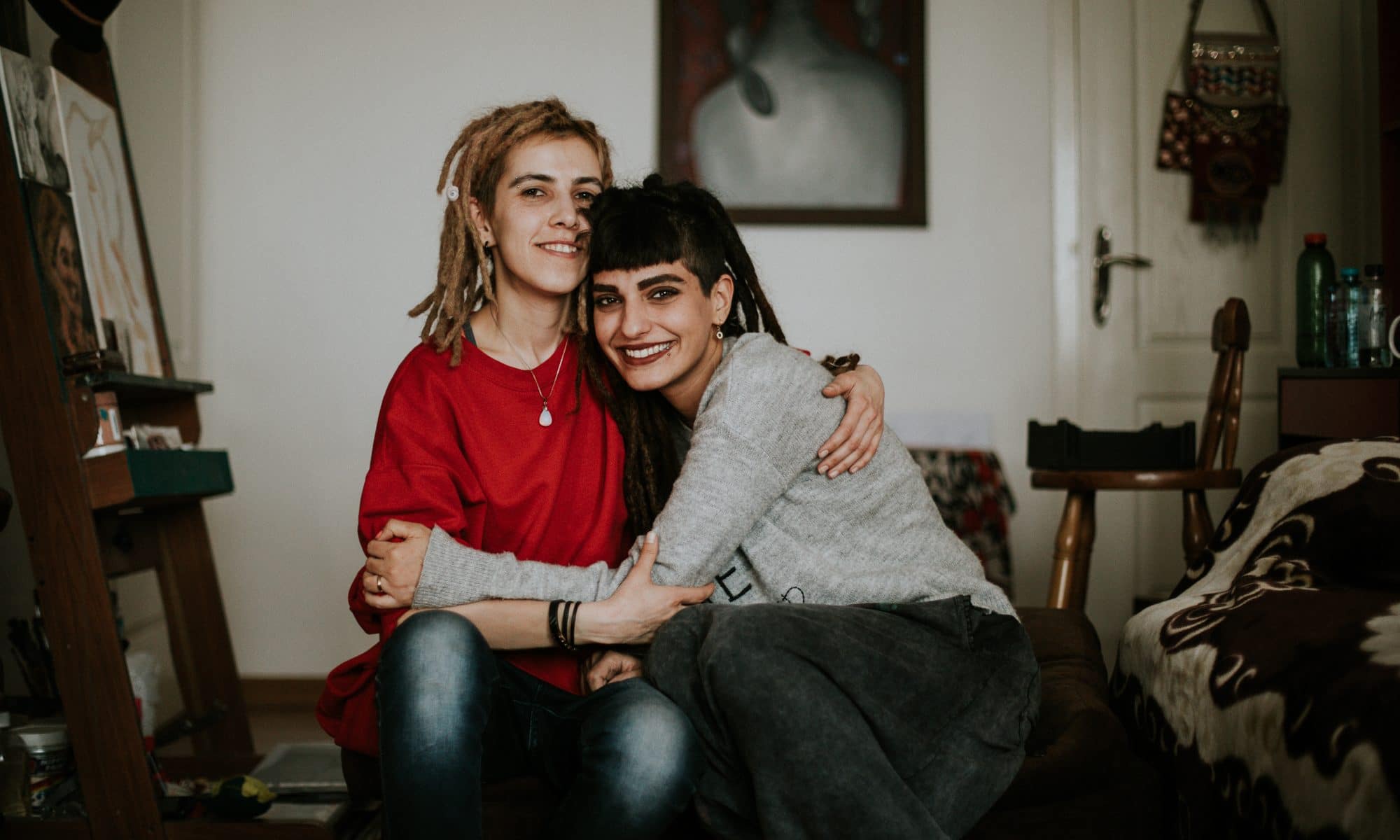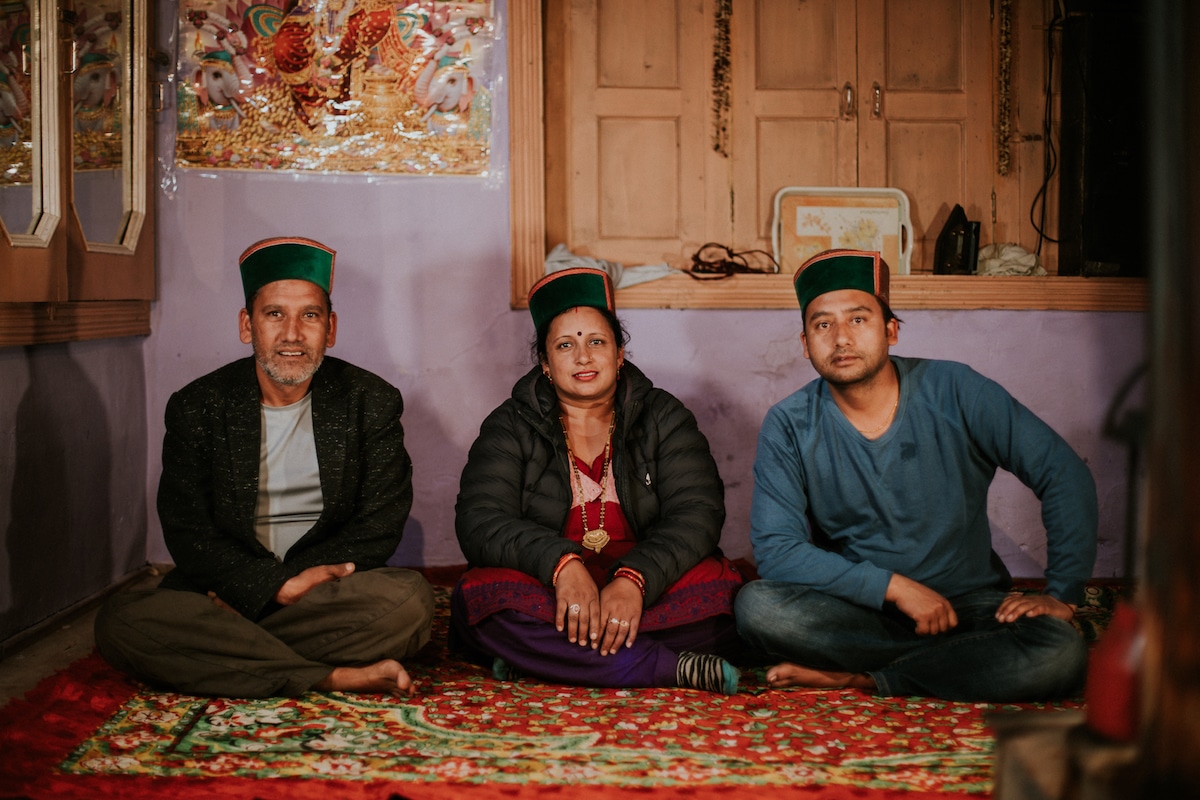 If you want to read about how different people form relationships, how do they love, what do they think about adultery or divorce in some of the most fascinating cultures on our Planet, become our patron and get access to weekly blogs that we are creating together.
By becoming our PATRON you will get access to blogs which Angie and I will be writing each week. My trained photographic eye and my pen sharpened on the many pages of stories I have written for National Geographic, Meridijani, etc, combined with her empathy, positive energy and her endless patience with people simply must generate excellent material!
Get access to our weekly feed